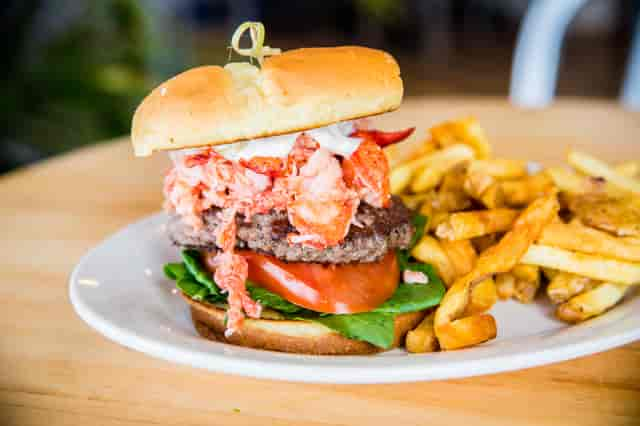 WElcome to the bayside restaurant! please use the "order online" link above to see the currently available menu
westport, ma
CELEBRATING OVER 4 DECADES OF FAMILY-OWNED, FAMILY-INSPIRED MEMORIES!
Enjoy our awesome food crafted from local sources, sometimes organic, always fresh and delicious. We proudly serve seafood fresh off the boats of New Bedford and the Boston waterfront. Our local farmers show up at the back door peddling their wares, it doesn't get any fresher than that! May your senses be satiated as a result of dining with us, and may you be half as good a person as your dog thinks you are! Enjoy our spectacular view across the Massachusetts Audubon's Allen's Pond Sanctuary, Buzzard's Bay and the Elizabeth Islands.
Check out Mermaids at Bayside for merchandise. A mobile boutique.
Westport
1253 Horseneck Rd.
Westport, MA 02790

Closed December, January, February,March.
Reopen April.TBA.


ORDER ONLINE
Hours
Wednesday - Friday:
12:00 pm - 8:00 pm
Saturday - Sunday:
11:00 am - 8:00 pm